Pune, 18th Jan 2023: Haber, an India-based startup, announced that it is expanding its existing facility to now include a first-of-its-kind laboratory focusing on chemical research, application, and analytical sensor development. The company's flagship product, eLIXA®, is an AI-driven device that helps automate the tedious manual processes of factory sample collection, measurement, analysis, and intervention.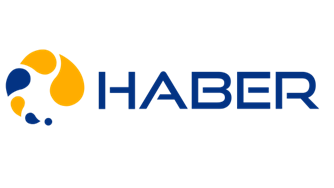 The opening of the new laboratory comes at an important time as the introduction of AI has become inevitable to achieve and catalyze optimal efficiency. Haber aims to boost its customers' production and efficiency of chemical and water-intensive processes through the use of AI.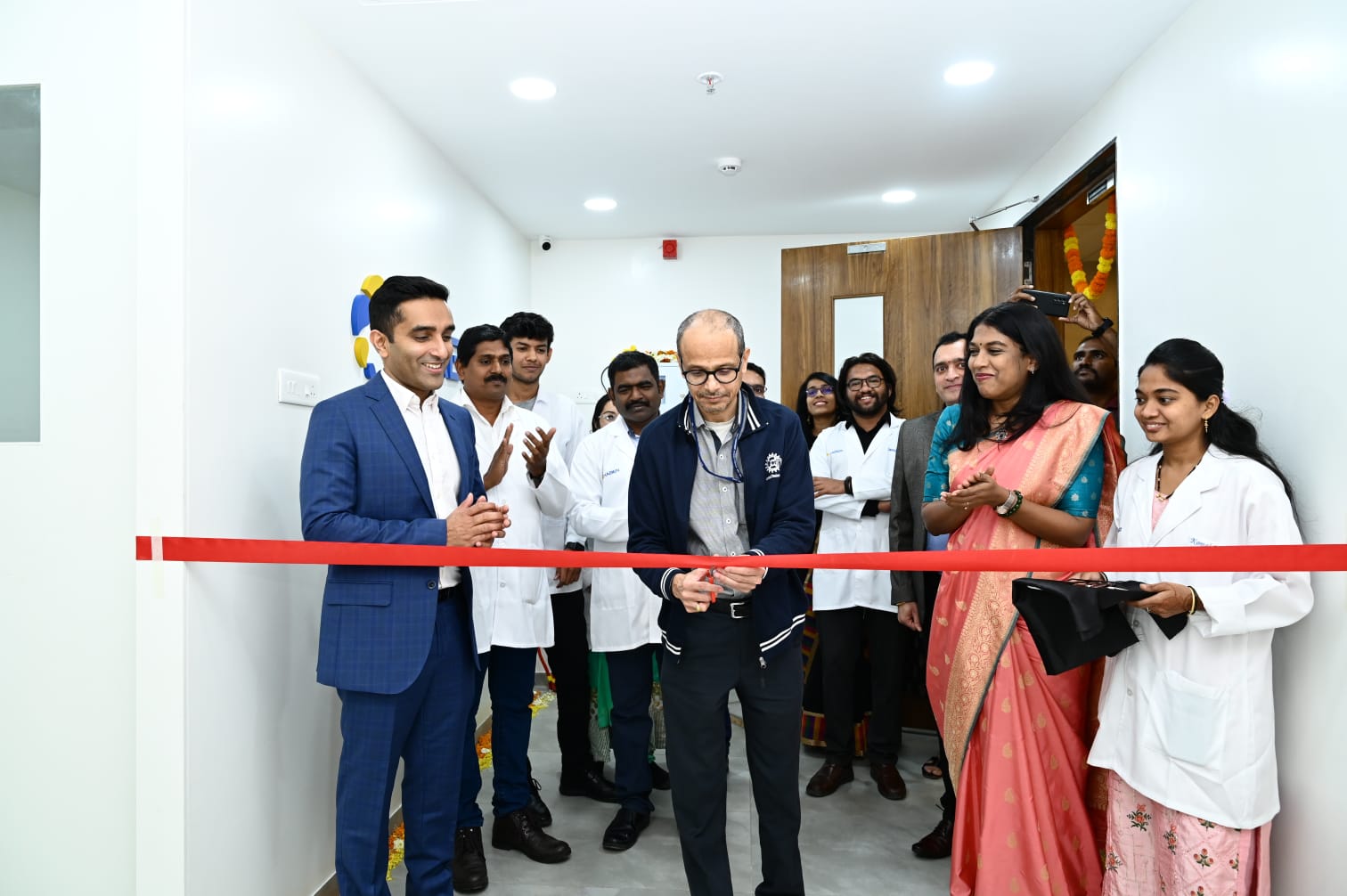 To further accentuate the impact of AI, Haber has delved into chemical and sensor development with their new laboratory in Pune. Supported by an in-house team of industry experts, the research would be oriented toward formulating greener chemistries that have the lowest carbon footprint. Equipped with the latest technology in sensor development, the laboratory also aims to further refine the data sampling and collection process. The goal is to obtain precise readings resulting inan improved quality of data being analyzed by eLIXA.
The end result An optimized system of smart monitoring sensors and SaaS-incorporated products, their performance supplemented by chemicals fine-tuned to the required application.
The laboratory was inaugurated by Dr. Ashish Lele, Director of the National Chemical Laboratory (NCL). Speaking on the occasion, Dr. Lele mentioned, "It is good to see organizations like Haber shifting their focus toward research & development and coming up with globally-competitive solutions in emerging areas such as the application of AI/ML tools in the chemical sector. It goes on to prove the technical capabilities of Indian companies."
"Innovation has always been at the core of Haber, be it by incorporating AI/ML in process manufacturing through eLIXA or by minimizing trim loss while deckle matching through Kaiznn™. Our goal with the launch of our lab is simple, to provide the best possible solution to our customers," reveals VipinRaghavan, CEO of Haber, while adding, "The development of analytical sensors as well as optimal chemistry for every application, coupled with our products like eLIXA® would help us achieve that."
With recent developments, Haber envisions building a strong team and clientele base, supporting its goal of providing top-notch services to process manufacturing industries globally. The development of a laboratory to catalyze the progress provided by automation provides a perfect example of the same. To date, Haber has raised over $27 million of investment fromAccel, Elevation Capital, Ascent Capital, Beenext, Temasek Partner Mukul Chawla and the founders of Grey Orange.
For More press releases, click here.